We ensure quality, comprehensive health care for all.
COVID-19 Vaccine Update – Monday, September 18
Manet has not yet received its supply of updated COVID-19 vaccines, and thus we are not able to schedule appointments at this time. Please check back later this week.
No event found!
Manet Community Health Center (Manet) is set to open a school-based health center (SBHC) this fall to deliver comprehensive primary care, urgent same-day care and integrated behavioral health services to students, families, faculty and staff of Taunton Public Schools....
read more
As of September 11, 2023, the bivalent Moderna and Pfizer-BioNTech COVID-19 vaccines are no longer authorized for use in the United States. Updated COVID-19 vaccines have been approved by the FDA and CDC and will be available for preorder this week. Manet will begin...
read more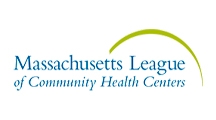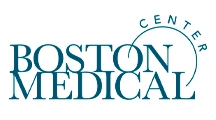 Manet has a primary affiliation with Boston Medical Center Health System.
Manet is a member of Boston HealthNet, a network affiliation of the Boston Medical Center, Boston University School of Medicine and 12 community health centers.