Face Masks Still Required
Per the Massachusetts Department of Public Health and the US Centers for Disease Control (CDC), all patients, employees, guests, and visitors are still required to wear an appropriate face mask at all times within our facilities. Thank you for your cooperation!
We ensure quality, comprehensive health care for all.
No event found!
Bundle up! Extreme cold is expected Friday morning through the weekend in MA. With subzero temperatures on the way, it is important to plan ahead to avoid issues like frostbite or hypothermia. Here are some tips for dealing with extreme cold: Stay indoors, if...
read more
This is a unique opportunity for a Radiology/Mammography Technologist, employed by Boston Medical Center, to work at Manet Community Health Center's new Radiology/Mammography Suite in North Quincy. A $7,500 sign on bonus is available! GENERAL STATEMENT OF DUTIES AND...
read more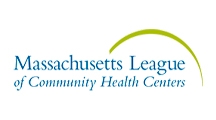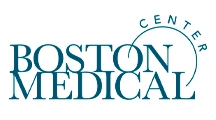 Manet has a primary affiliation with Boston Medical Center Health System.
Manet is a member of Boston HealthNet, a network affiliation of the Boston Medical Center, Boston University School of Medicine and 12 community health centers.