Face Masks Still Required
Per the Massachusetts Department of Public Health and the US Centers for Disease Control (CDC), all patients, employees, guests, and visitors are still required to wear an appropriate face mask at all times within our facilities. Thank you for your cooperation!
We ensure quality, comprehensive health care for all.
No event found!
Once every 12 months, MassHealth members are required to go through the redetermination process to determine if they are still eligible for Medicaid. However, during the COVID-19 Public Health Emergency, MassHealth automatically maintained members' coverage and...
read more
Manet is among top primary care practices in the state recognized for best-in-class patient experience, based on results of annual statewide survey conducted by Massachusetts Health Quality Partners (MHQP). Manet Community Health Center (Manet) is pleased to announce...
read more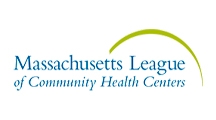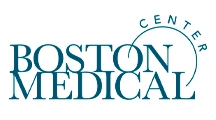 Manet has a primary affiliation with Boston Medical Center Health System.
Manet is a member of Boston HealthNet, a network affiliation of the Boston Medical Center, Boston University School of Medicine and 12 community health centers.