We ensure quality, comprehensive health care for all.
No event found!
Dear Manet Patients, Thank you for continuing to choose Manet Community Health for your care. The federal COVID-19 public health emergency will expire at the end of the day on May 11. Manet will continue to provide quality, comprehensive care to all of our patients,...
read more
Thanks to Joe Catalano and Quincy Access Television for inviting our Senior Patient Navigator Ken Moore and Manager of Community Support Services Shirley Fajardo to join him on AM Quincy to discuss MassHealth Renewal and how Manet's Navigation Team can help anyone in...
read more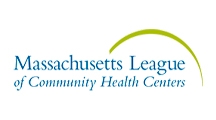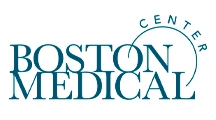 Manet has a primary affiliation with Boston Medical Center Health System.
Manet is a member of Boston HealthNet, a network affiliation of the Boston Medical Center, Boston University School of Medicine and 12 community health centers.