Face Masks Still Required
Per the Massachusetts Department of Public Health and the US Centers for Disease Control (CDC), all patients, employees, guests, and visitors are still required to wear an appropriate face mask at all times within our facilities. Thank you for your cooperation!
We ensure quality, comprehensive health care for all.
No event found!
Manet welcomed some of its most ardent supporters for an intimate appreciation reception at Tosca in Hingham on October 27. "This was an opportunity for us to say, "thank you" to those who have supported us throughout the year with a lighthearted evening of friendship...
read more
Thanksgiving is a holiday often centered on eating, and with that can come nutritional challenges and lots of ways to fall into bad habits. The Nutrition Team at Manet has devised some ways to help you curb bad habits and survive this Thanksgiving with your diet...
read more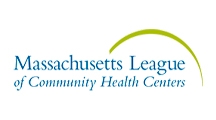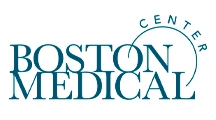 Manet has a primary affiliation with Boston Medical Center Health System.
Manet is a member of Boston HealthNet, a network affiliation of the Boston Medical Center, Boston University School of Medicine and 12 community health centers.