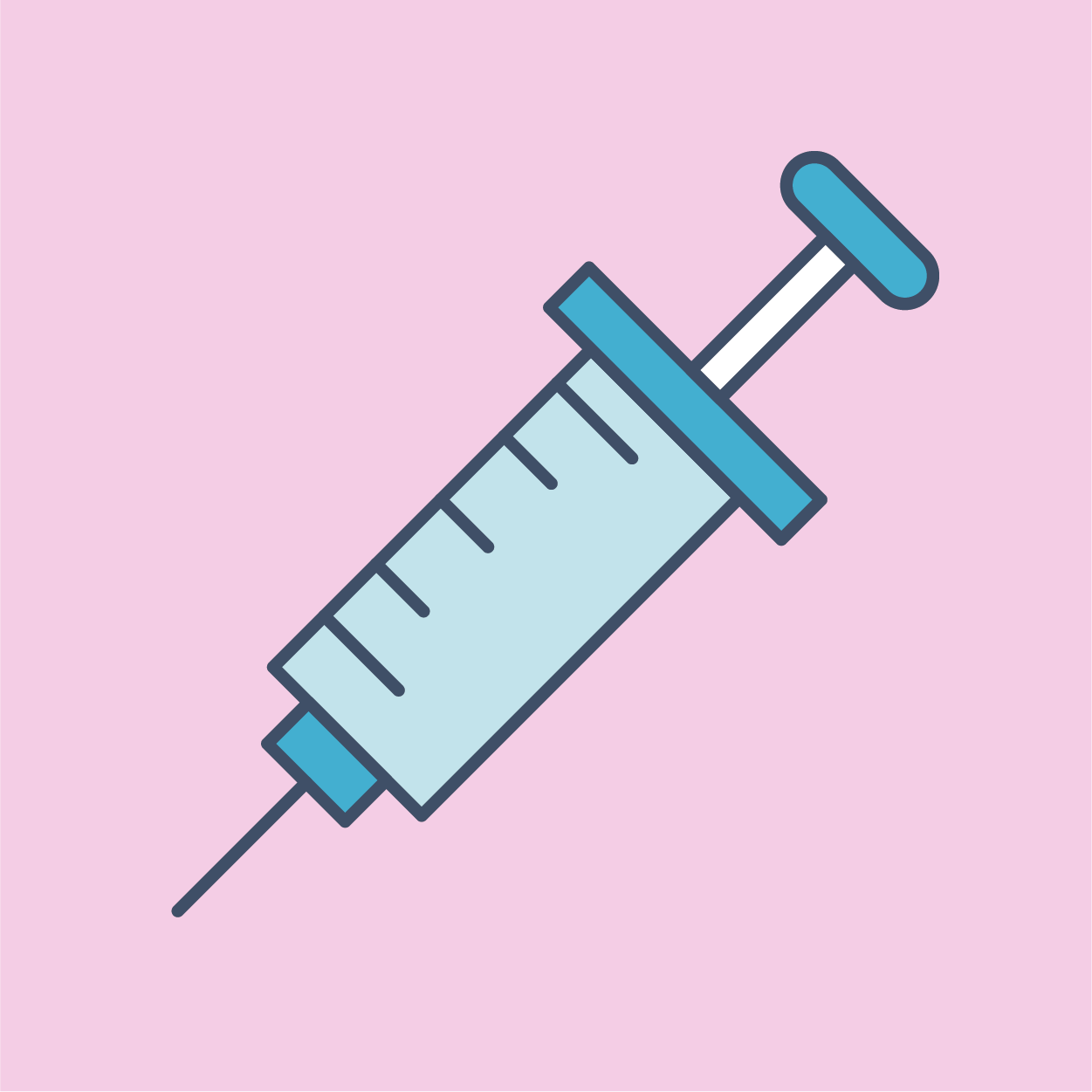 COVID-19 Vaccine Clinic
Manet offers free COVID-19 vaccines for anyone in our community age 12 and older. No insurance is needed (though we will ask for your information). We offer vaccines at our Manet sites, as well as a variety of pop-up locations in the community.
By appointment at this location.
Schedule your appointment: